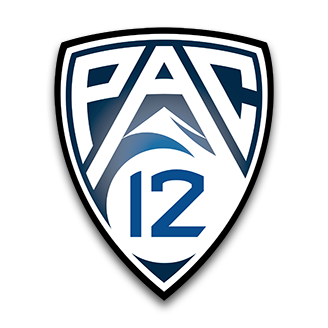 This is the penultimate weekend in the college football regular season and so also for Pac-12 football. There are some interesting games happening today.
At 5:00 PM (Pacific Standard Time; as all times will be in this post) on ABC, UCLA and (#11 in the CFP) USC have their rivalry game. My nephew went to USC so I know how much they hate UCLA. Usually rivalry games are on the last weekend of the regular season, but USC has a bye next week (idiotic Pac-12 scheduling). USC should win that game, wrapping up the Pac-12 South Championship.
California and (#22 in the CFP) Stanford are also have their rivalry game today. That's because Stanford plays Notre Dame next week. Stanford will probably beat California but not Notre Dame. Today's game is also at 5:00 PM but on Fox.
And the game I care about: at 7:30 PM on ESPN, the (#18 in the CFP) University of Washington Huskies play Utah. Huskies need to win this game to keep their hopes of a Pac-12 North Championship alive. Then they need to beat Washington State (who has a bye this week) next week to be the North Champions. Then they would go on to meet USC in the Pac-12 Championship game on December 1st.
I just wish the game wasn't on so damn late. If Washington had beat Stanford last week, Washington would be higher ranked and might have gotten an earlier time slot on ESPN or Fox.
Other Pac-12 games this week: Arizona State at Oregon State (12 noon on Pac-12 Networks). and Arizona at Oregon (4:00 PM on Pac-12 Networks). Colorado also has a bye this week before their rivalry game against Utah next week.