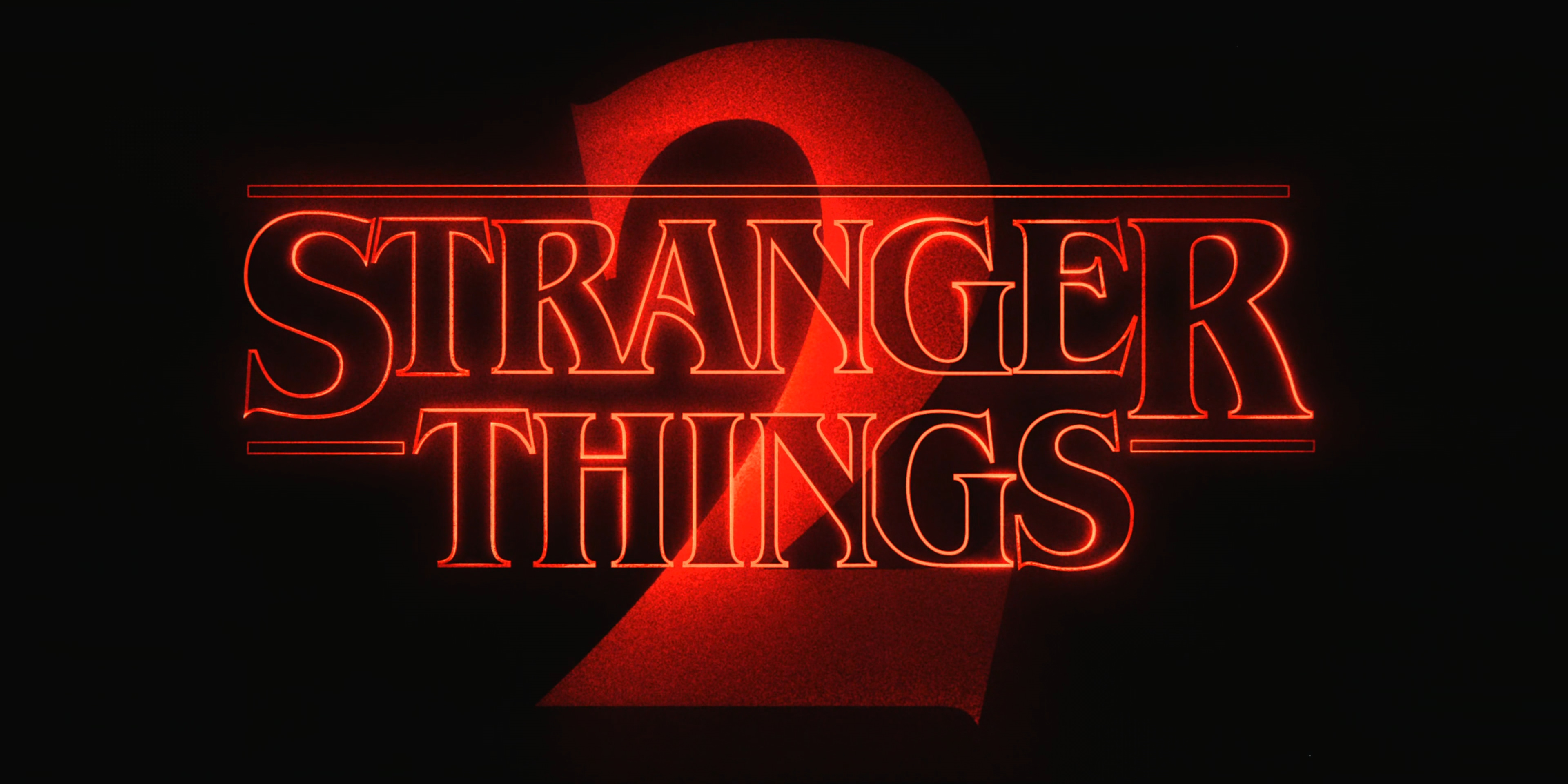 After how great the first season of
Stranger Things
on Netflix was, I went into
Stranger Things 2
with a bit a trepidation. Would the Duffer Brothers (creators, producers and often writers and directors) be able to match the amazing achievement they had with the first season.
The answer, is short, is yes. And perhaps surpass it. All your favorite characters are there and few new ones. Winona Ryder again plays the aggrieved mother of Will and while she is understandably upset, you never lose sympathy for her. The four young men are back, a bit older and have moved on from playing Dungeons and Dragons to video games. Set in 1984, the show catches the essence of the times and with more than a Reagan/Bush yard sign and the kids wearing Ghostbusters costumes for Halloween. It oozes 1980s small town life. (I grew up in a small town in the 70s and life didn't have the swiftness of change it does now.)
Every performance is pitch perfect. You love some characters and you hate some. But none of them are wasted, even in the smallest parts.
Probably the best compliment I can give
Stranger Things
is that I hate horror. But I love
Stranger Things
.
My biggest complaint is that there were only nine episodes. But they were packed and fast-paced. I wanted more. There were only eight in the first season so I should be happy, I guess. Also, according to the
Internet Movie Database
, there's going to be at least two more seasons. It's going to be fun to watch those kids become teenagers.