Back to the 52-week blogging challenge. Today's prompt is "My Biggest Celebrity Crush." I thought about skipping this one, but decided I could play along. (It seems these blog challenge things are more aimed at women.)
My biggest celebrity crush is probably Selena Gomez. I don't know anything about her acting or her singing (I assume I would hate any song she does), but she is so dang pretty. And it's a "sweet pretty." She could be a raging bitch for all I know, but she looks like a very sweet, nice girl.
I even watched the awful movie
Neighbors 2: Sorority Rising
because she was in (for about 30 seconds, it turns out).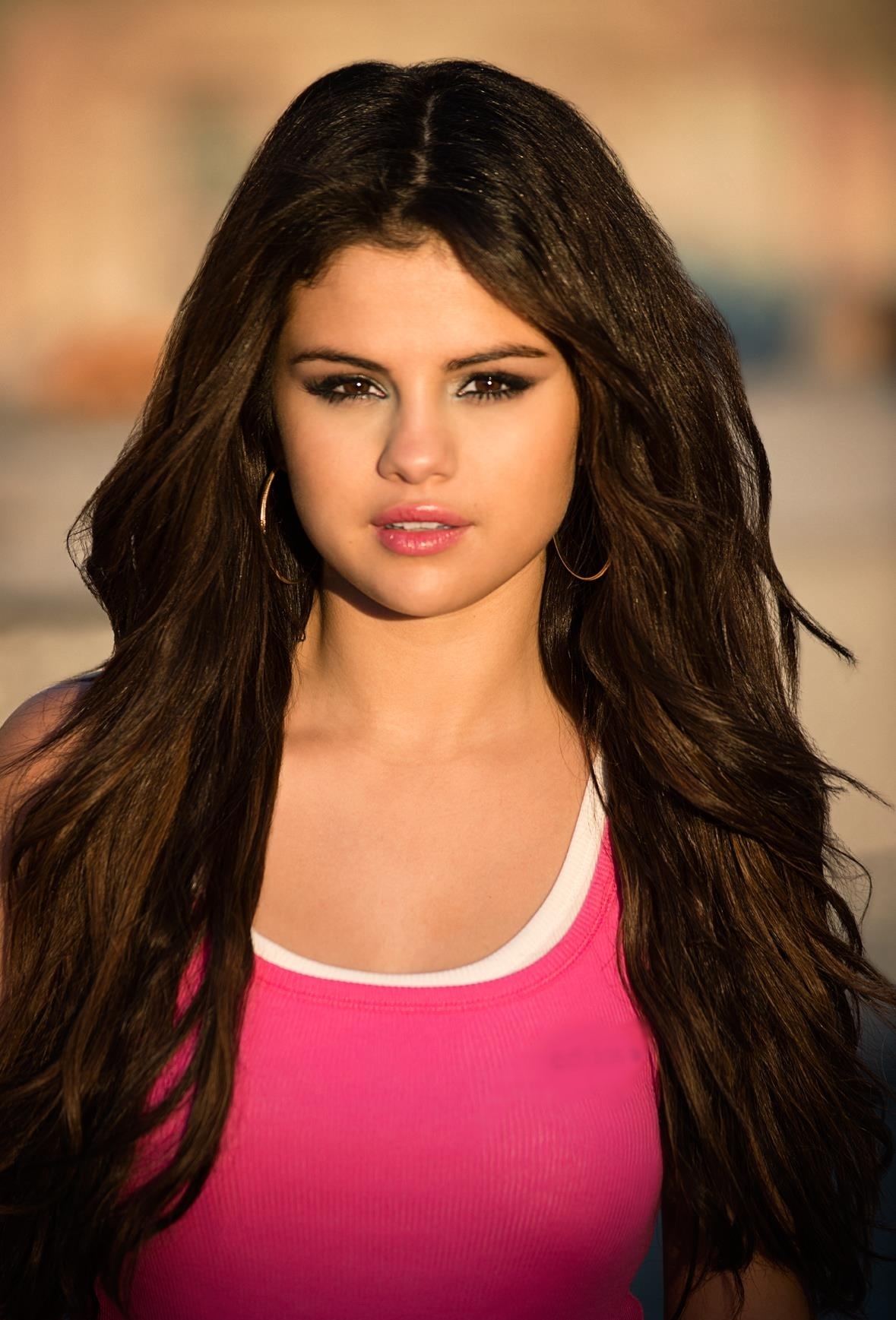 Selena Gomez
The only other movie I've seen her in was the execrable
Spring Breakers
where she played the nice girl. But she spent a lot of time in a bikini and that was enjoyable. Then about three-quarters of the way through the movie, her character left (because she was the nice girl) and the move managed to get worse after that.
I know she's coming up on her 25th birthday (and I'm coming up on my 57th birthday) but, hey, it's a celebrity crush. It's not like I'm dating her.