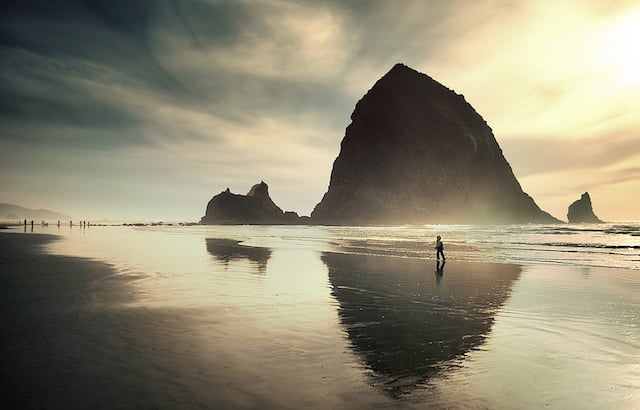 Cannon Beach, Oregon
Back to the 52-week blogging challenge and today's prompt is "A Person Who Inspires Me." I had to think about this one.
The person who inspires me is . . . you! You who read my blog, perhaps follow me on
Twitter
or
Facebook
. And maybe, just maybe you buy and read my
books
. And a few of you might even leave a positive review on Amazon.
You are the one I'm doing this all for. You are the one who inspires me to write, promote, blog, and write some more. I want to entertain and perhaps enlighten you with my writing. I want to use my talents to make your world just a little better place.
So the person who inspires me, is you. How does that make you feel? Comment below.