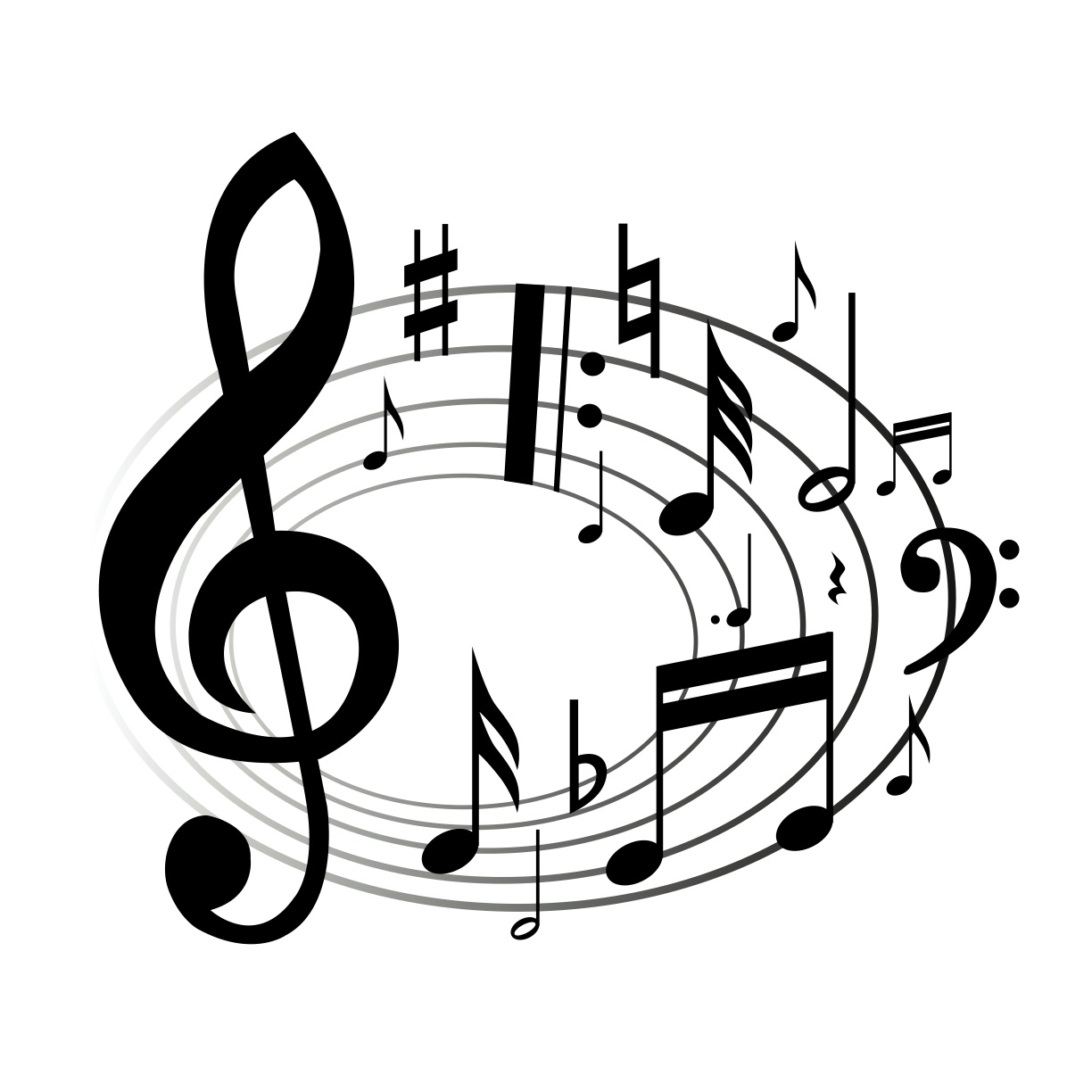 Back to the 52-week blogging challenge and today's prompt is "Music of My Heart." Not quite sure what they mean by that.
I already did a blog
post on music
that had me put my iPhone on "shuffle" and write down the three songs that came up.
So, Music of My Heart. I guess I'll just name some favorite songs/pieces.
It's almost Christmas and one of my favorite bits of music is the "
Hallelujah Chorus
" from Handel's
The
Messiah
. Actually, ironically,
The Messiah
is probably more appropriate for Easter than Christmas as it follows all of Jesus's life, death, and Resurrection. But it is traditionally performed at Christmastime.
Another favorite piece of mine is the "
Flower Duet
" from the opera
Lakmé
by Léo Delibes. The link is to one of the best performances I've found of the duet. I just wish it didn't have French subtitles. The beauty of it is transcendental. If you don't like opera, give this a try. You'll change your mind.
But I have eclectic taste. Probably my favorite rock song is "
We're an American Band
" by Grand Funk Railroad. It's just a powerful, hard-hitting rock song. Also hard hitting is "
The Immigrant Song
" by Led Zeppelin. If you listen to the lyrics you realize it's about Vikings.
I usually don't like cover songs, but this version of
The Immigrant Song
is amazing.
Speaking of covers, did you know that Jimi Hendricks's "
All Along the Watchtower
" is a cover of a Bob Dylan song? Still one of my favorite songs from the 60s. Hendricks's "Foxy Lady" is amazing, too (I can't find a good version on YouTube).
And then there's "
Smells Like Teen Spirit
" by Nirvana.
So that's some of my favorite music. What's your favorite music?