And time now for more from the 52-week blogging challenge. The next prompt is "Ten Years From Now." Well, not too long ago I did a blog on
seven years from now
. So I think I'll skip this one.
So the next one is "My Childhood Memories." That's pretty vague. There's good memories, there's bad memories, there's things I remember for some strange reason.
One time we packed up the Ford station wagon (it was brownish) and went to the bus station in Idaho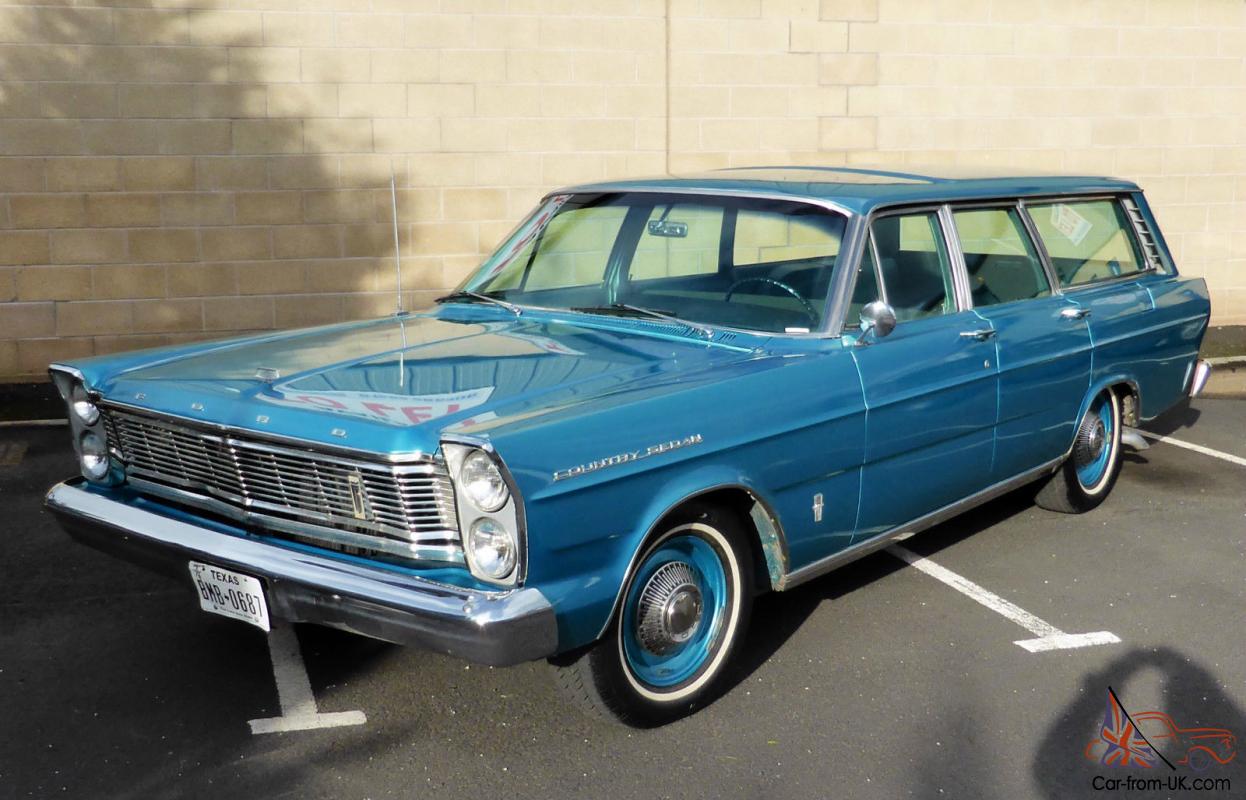 Like this, only brown
Falls, ID to pick up my grandmother. There were lots of us, including cousins visiting from Alaska. These days, with seat belt laws, you probably couldn't fit that many adults and kids in a station wagon. Probably need a large SUV like a Suburban.
Back then the bus station in Idaho Falls was white concrete or stucco. Here's how I described it in my novel,
Agent of Artifice
:
"The station was a white concrete building with a hardwood floor and wooden benches. A pinball machine sat unused in one corner."
Anyway, I remember coming out of the bus station and seeing the family car drive away. I think I was about 8 when this happened. Maybe older. No more than 10.
Yes, I was "left alone." But this was a public place.
I stood on the sidewalk, waiting for them to realize their mistake and return. But they didn't return. From what I heard, they went to my grandmother's place and took her bags in and were talking when suddenly my cousin said, "Where's Evan?" Oops. They rushed (well maybe) back to the bus station.
I have no idea how long this took. It felt like forever. Finally they returned and got me. My mother was very apologetic.
I don't remember being particularly traumatized. I knew they'd come back eventually. I remember being embarrassed to be standing there waiting. I wondered what the people around me thought. That's a problem I still sometimes have today.