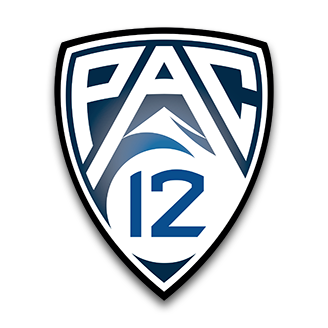 The final
college football AP poll
came out yesterday after Monday's CFP championship game where #4 Alabama beat #3 Georgia to become the national champion of FBS college football.
In the final poll, Alabama was, no surprise, #1, with Georgia #2.
How did the Pac-12 do and specifically the University of Washington Huskies? Well, every team in the Pac-12, except Utah,
lost their bowl game
. So those that were ranked dropped in the polls. USC is the highest ranked Pac-12 team at #12 (down from #8). Then the Huskies are at #16 (down from #12). At one point they were ranked #5.
Last year the Huskies were #4 at the end of the season.
Stanford from #15 to #20. And Washington State, who was ranked every week and once as high as #8, went from #21 to dropping off the top 25.
So the Pac-12 didn't do well this year in bowl games. Next year will be interesting. And it's always fun.